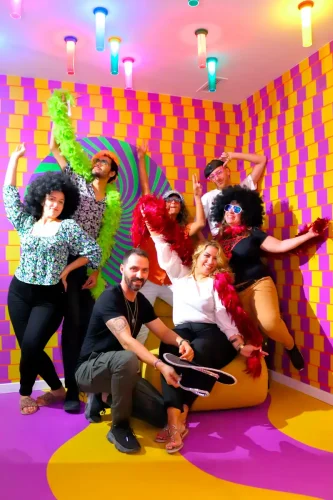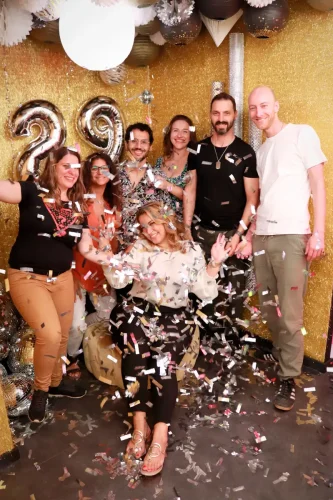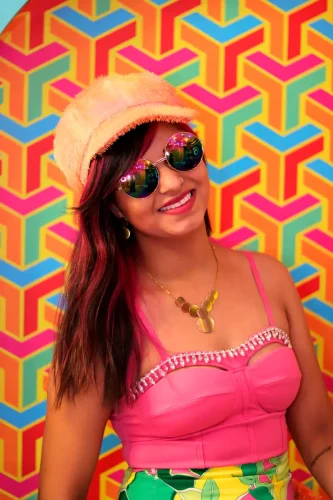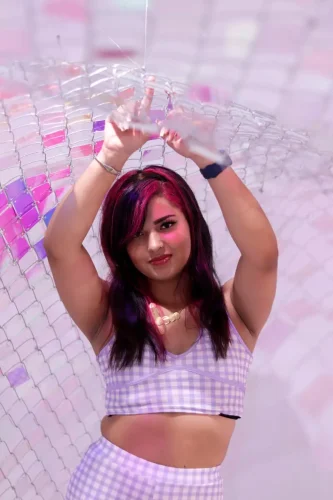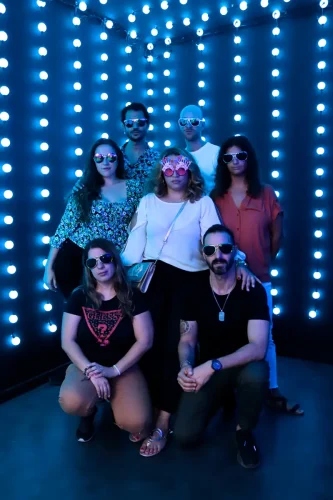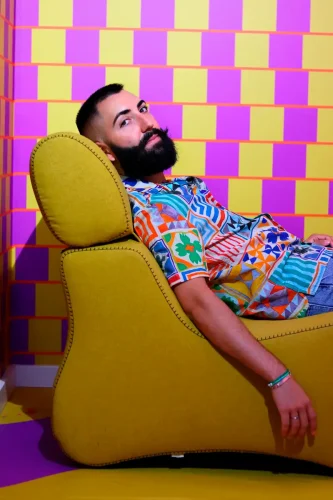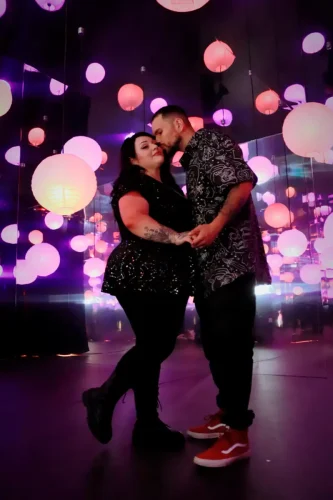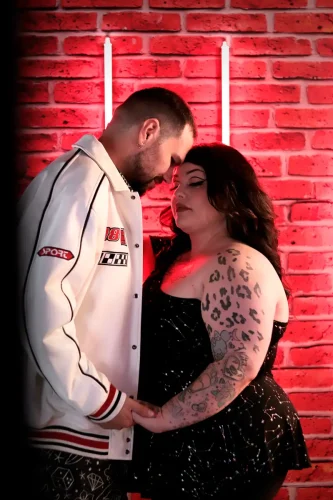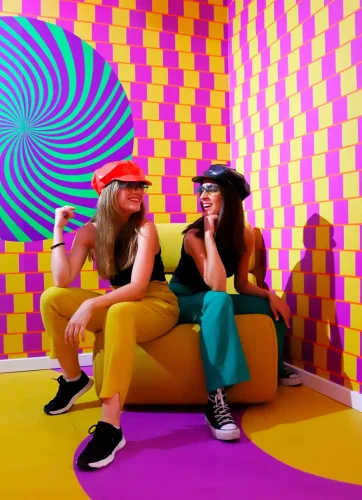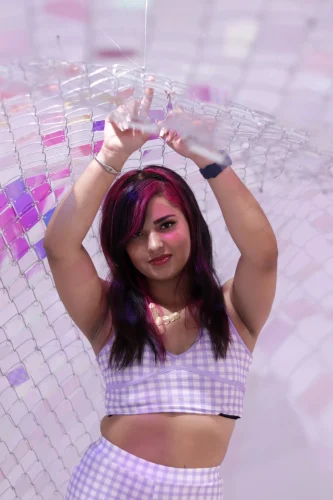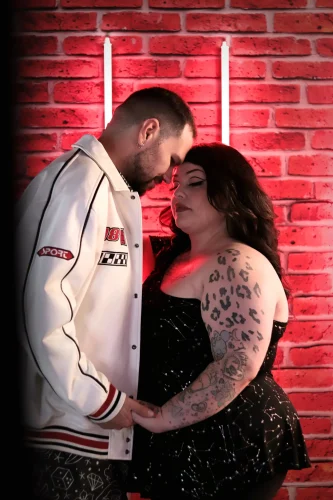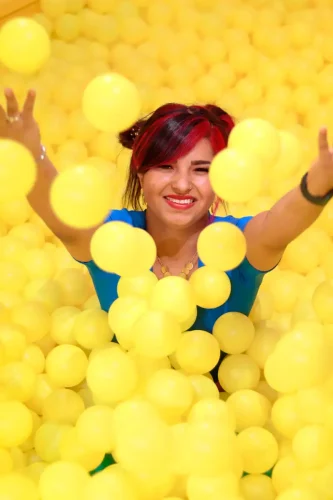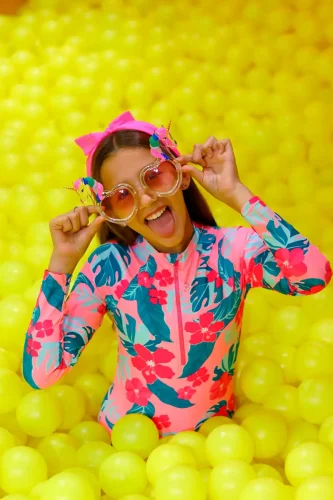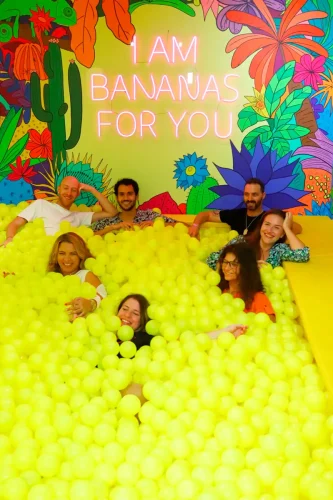 CLICHÉ SELFIE GALLERY MÁLAGA WELCOMES YOU
Cliché Selfie Gallery Málaga is the interactive gallery where you can explore, play and pose in your photos and videos as far as your imagination will take you.
WHAT IS CLICHÉ SELFIE GALLERY MALAGA?
Cliché is a fun experience for all ages, in a unique space that combines interior design, architecture, design, colour, lighting and textures.
For 60 minutes you will be able to take incredible photos and videos as a couple, with friends or family, through an amazing route specially designed so that you can capture the best images while interacting with the magical and unique environment of our Cliché scenarios.
CLICHÉ: CREATIVE UNIVERSE
Cliché Selfie Gallery is a perfect and fun plan to do with friends or family in the centre of Malaga. You can celebrate birthdays, anniversaries, outings with friends, hen and stag parties.
CLICHÉ SELFIE GALLERY MÁLAGA OPENING HOURS
Monday
Cerrado
Tuesday
Cerrado
Wednesday
12:00h – 22:00h
Thursday
12:00h – 22:00h
Friday
12:00h – 22:00h
Saturday
12:00h – 22:00h
Sunday
12:00h – 22:00h
*El último pase será a las 21:00h
OPENING HOURS

CLICHÉ SELFIE GALLERY

MÁL

AGA
Monday
Cerrado
Tuesday
Cerrado
Wednesday
12:00h – 22:00h
Thursday
12:00h – 22:00h
Friday
12:00h – 22:00h
Saturday
12:00h – 22:00h
Sunday
12:00h – 22:00h
"Get lost and jump from one world to another. Touch the sky with your fingertips. Dive into a sea of yellow balls. Get lost in the labyrinth. Become a Pop Star. Dance under a world of neon. Let your imagination run wild and use your camera to remember and share".
Arrive 5/10 minutes before your entry time. Bring your ticket on your mobile or on paper. Don't forget your ID, your mobile phone with space and a charged battery to immortalise every moment.
You set the limits. Fun is suitable for all ages. Children under the age of 14 must be accompanied by an adult.
Where can I buy my ticket?
Book your tickets through our website to be sure to experience this experience without waiting. If you are passing by, you can also buy your ticket at our reception desk, subject to availability, and we do not book tickets by phone.
Does my child need a ticket?
Yes, anyone experiencing this experience (whether taking photos or not) needs a ticket. Children under 3 years old are free with an accompanying adult's ticket (1 per adult).
What happens if I bought tickets for the wrong date or am unable to attend?
All sales are final and non-refundable. If for any reason you need to change the day of your visit, you must notify us at least 48 hours in advance by sending an email and we will try to move it to another day.
Do I need to print my ticket?
You can, but you don't have to, you can show the entry with your mobile phone.
Do you offer discounts for large groups?
If you have not found your entry mode, please call or write to us for more information.
Can I celebrate a birthday?
If you would like to celebrate a birthday at Cliché Selfie Gallery, write or call us, we will tell you all the possibilities we have at your disposal.
Can I wear different clothes to change?
Yes, you can bring whatever you need! We have a dressing room so you can change your outfit!
Can I leave my personal belongings while I enjoy the experience?
Yes, we have lockers for you to store your personal belongings.
Are food and beverages allowed inside?
No, please finish all food and drink before entering the gallery.
Can I bring my professional photography equipment?
Of course, we are passionate about photography. If you are also passionate about photography, you are welcome to bring your own equipment as long as it is for personal use and does not hinder other users.
Can I purchase a session with a professional photographer?
Yes, and what's more, it's a super original gift. Our photographer will accompany you during the 60 minutes of the experience, taking photos and advising you at all times. This service is open to the public.
Is it possible to hold professional audiovisual events?
If you want to do professional photo shoots for commercial or advertising purposes, shoot a video clip, do a fashion event, it will not be during business hours.
We reserve all the space for you and adapt the timetable so that everything is perfect.
Write or call to us to organize it!
Don't forget to tag us in your photos and videos when you come. We look forward to seeing your creations.
Big or small, our team loves to create private or public events, personalised and tailored to your needs and budget.